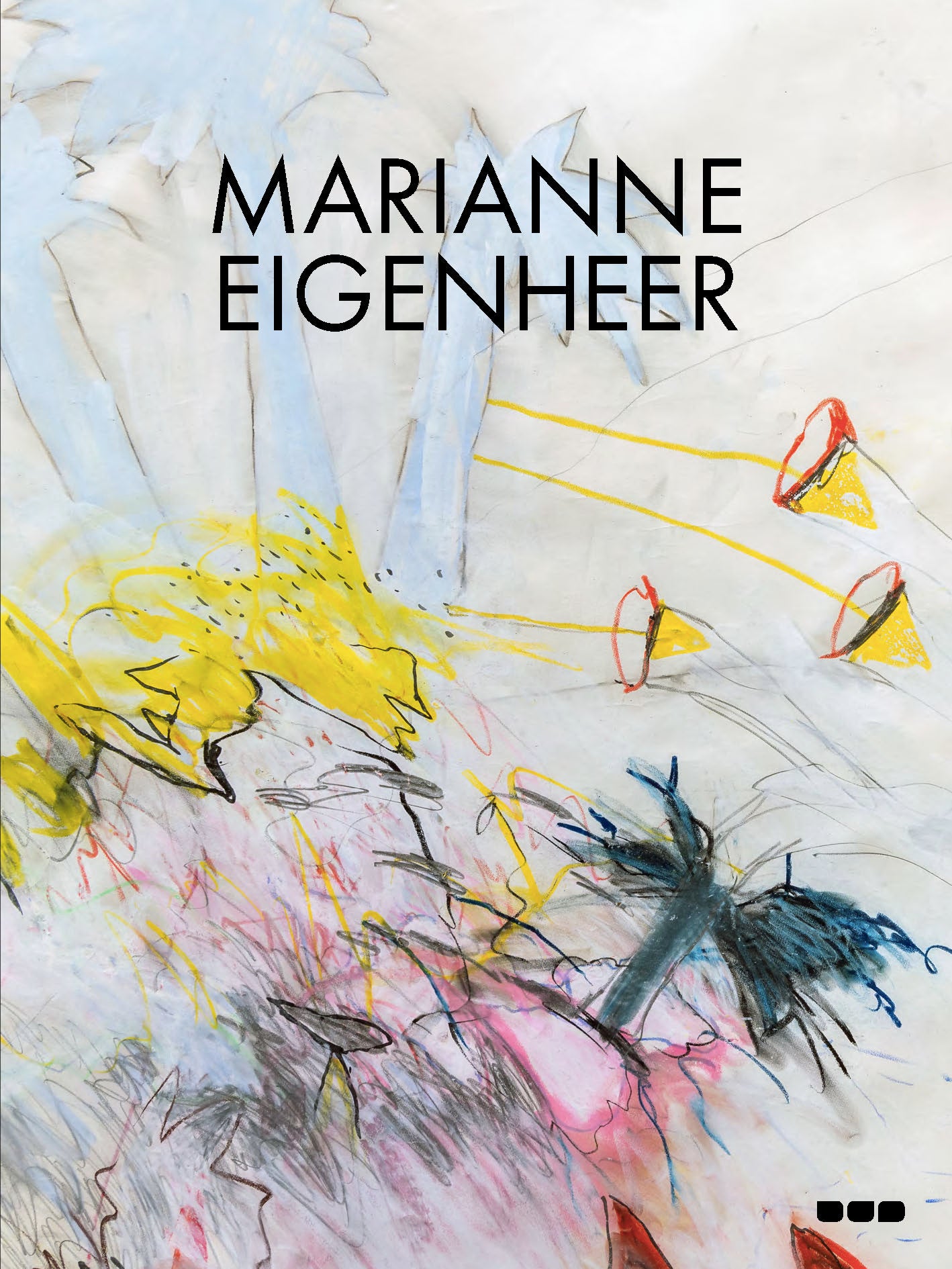 Marianne Eigenheer
Marianne Eigenheer (Contributor)

Paperback, 24 × 32 cm | 9.4 × 12.5 in, 176 pages

ISBN 978-1-912165-37-7

Availability: In Stock

Published in conjunction with von Bartha and the Estate of Marianne Eigenheer.
An engaging and long-overdue study of her work spanning almost five decades of creative output, this comprehensive and thought-provoking book provides an overview of Marianne's oeuvre. It also creates dialogues between different periods of her work by presenting them alongside one another – many shown this way for the first time in print. From her spontaneous, gesturally abstract drawings of the 1970s, to her bolder, more defined, large-scale drawings that gained public attention at the 1980 Venice Biennale, to her lesser known sculptural and photographic works, to the last piece Marianne ever created – a wall painting first shown in 2017 at the Museum of Contemporary Art in Basel, Switzerland – this book spans the artist's creative scope for which she is so celebrated.
Marianne's characteristic linear forms, which underscore her practice, come from the meditative process of drawing she developed in her lifetime, whereby she externalised her personal experiences onto paper. Marianne Eigenheer documents beautifully how the artist created a highly distinctive and recognisable visual language by working in this way throughout her career. The book also features a selection of engaging essays by a diverse group of writers that discuss and explore the different aspects of Marianne's practice, shining a light on her work as artist, writer, curator and teacher.