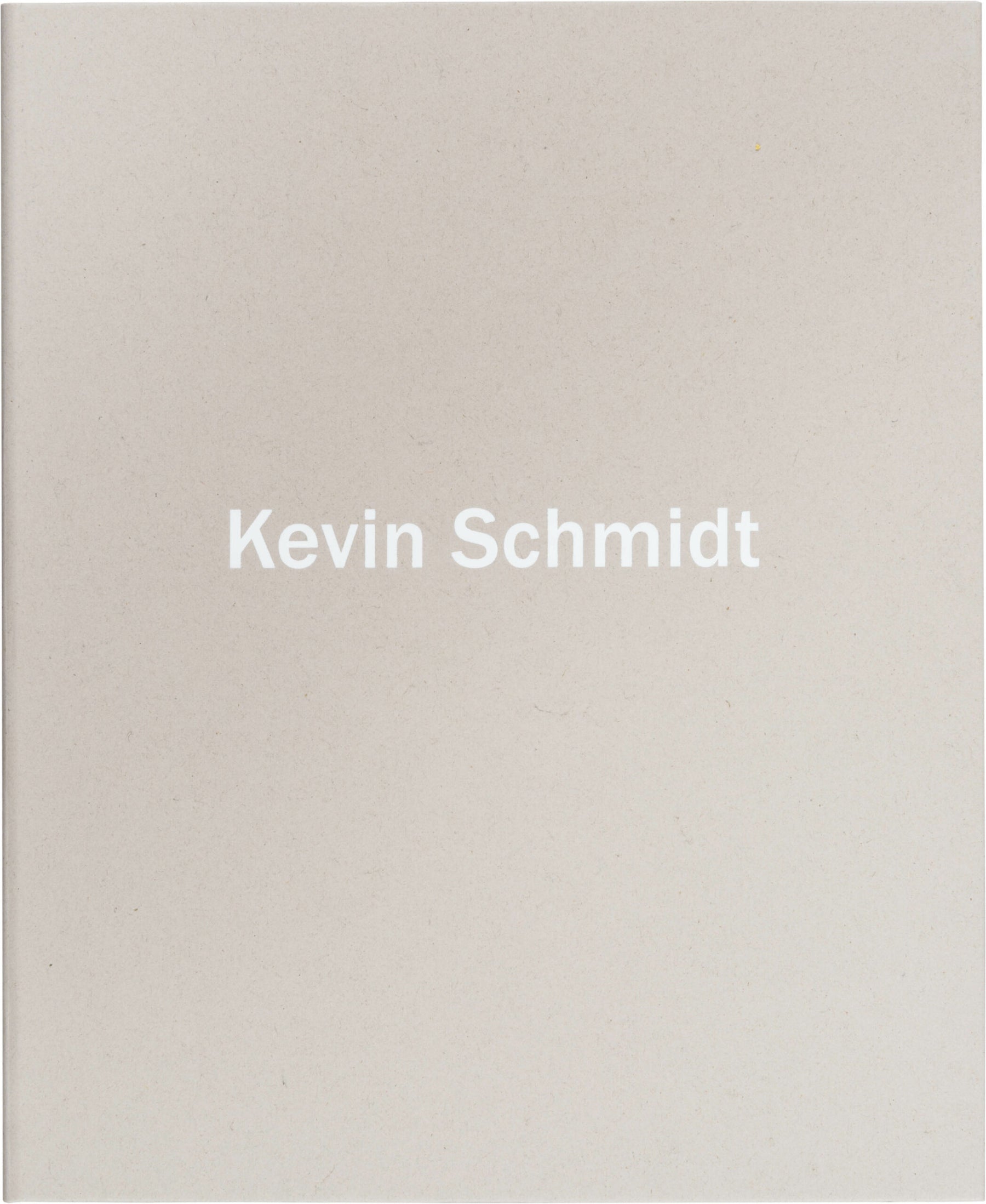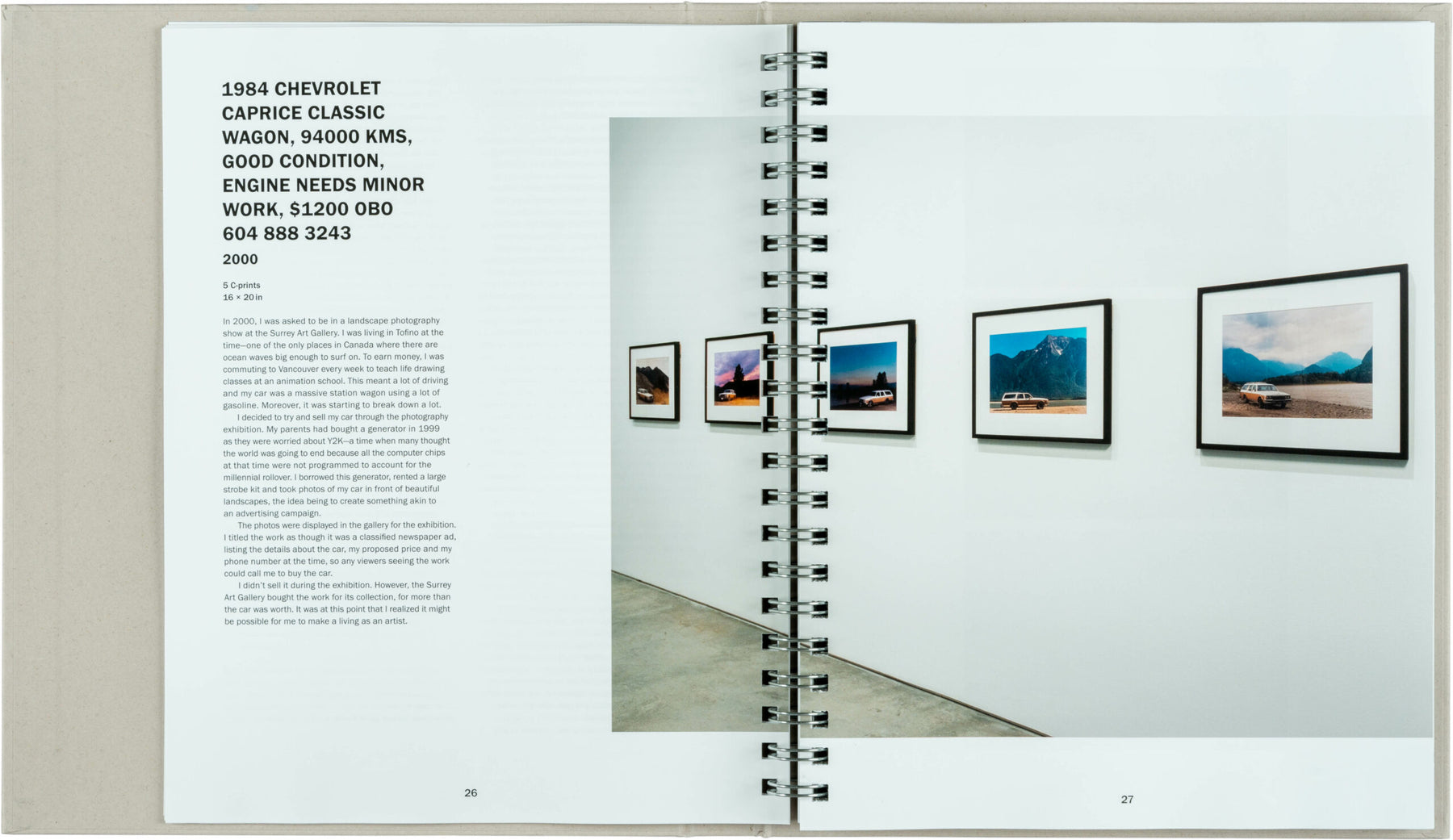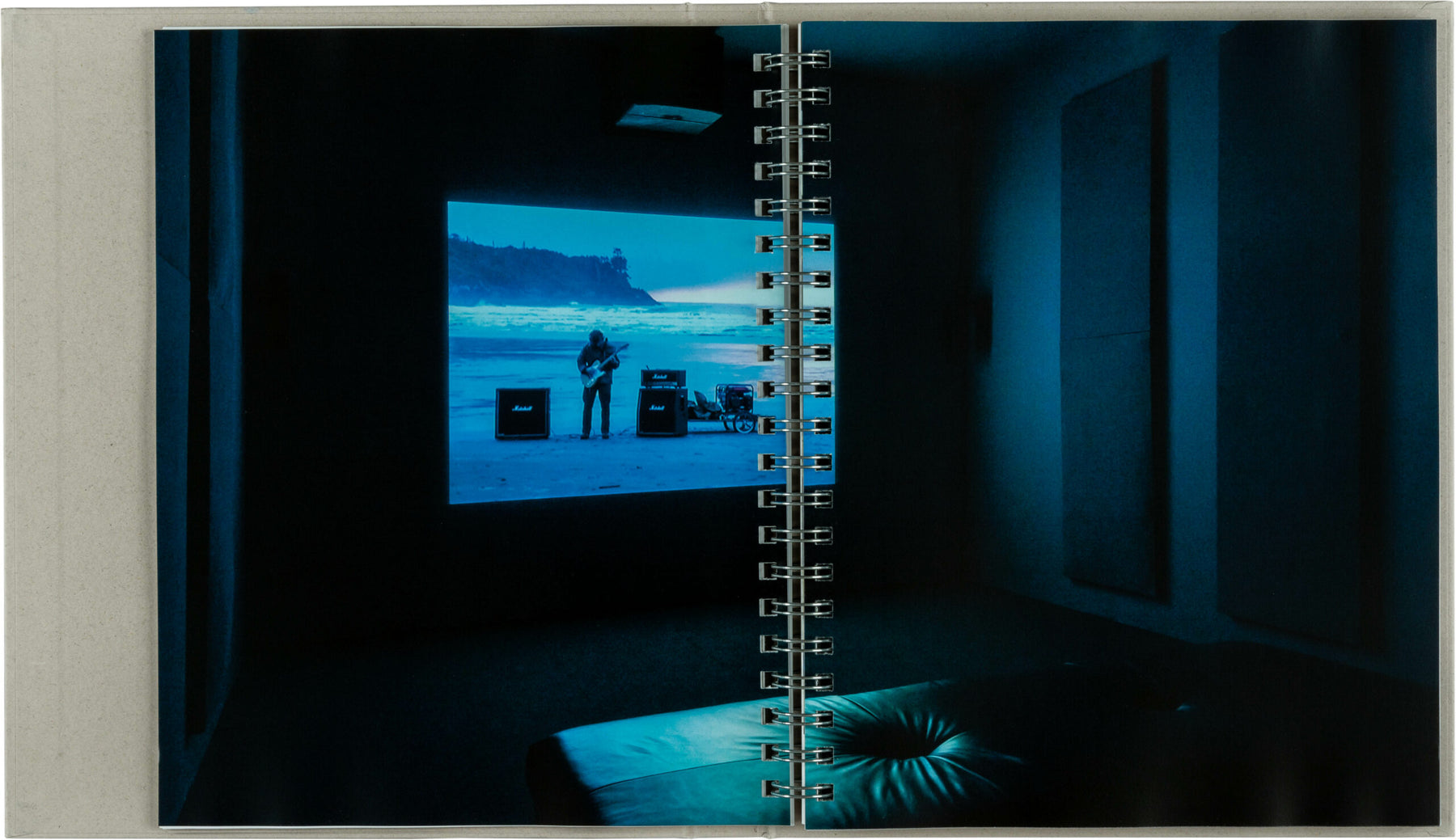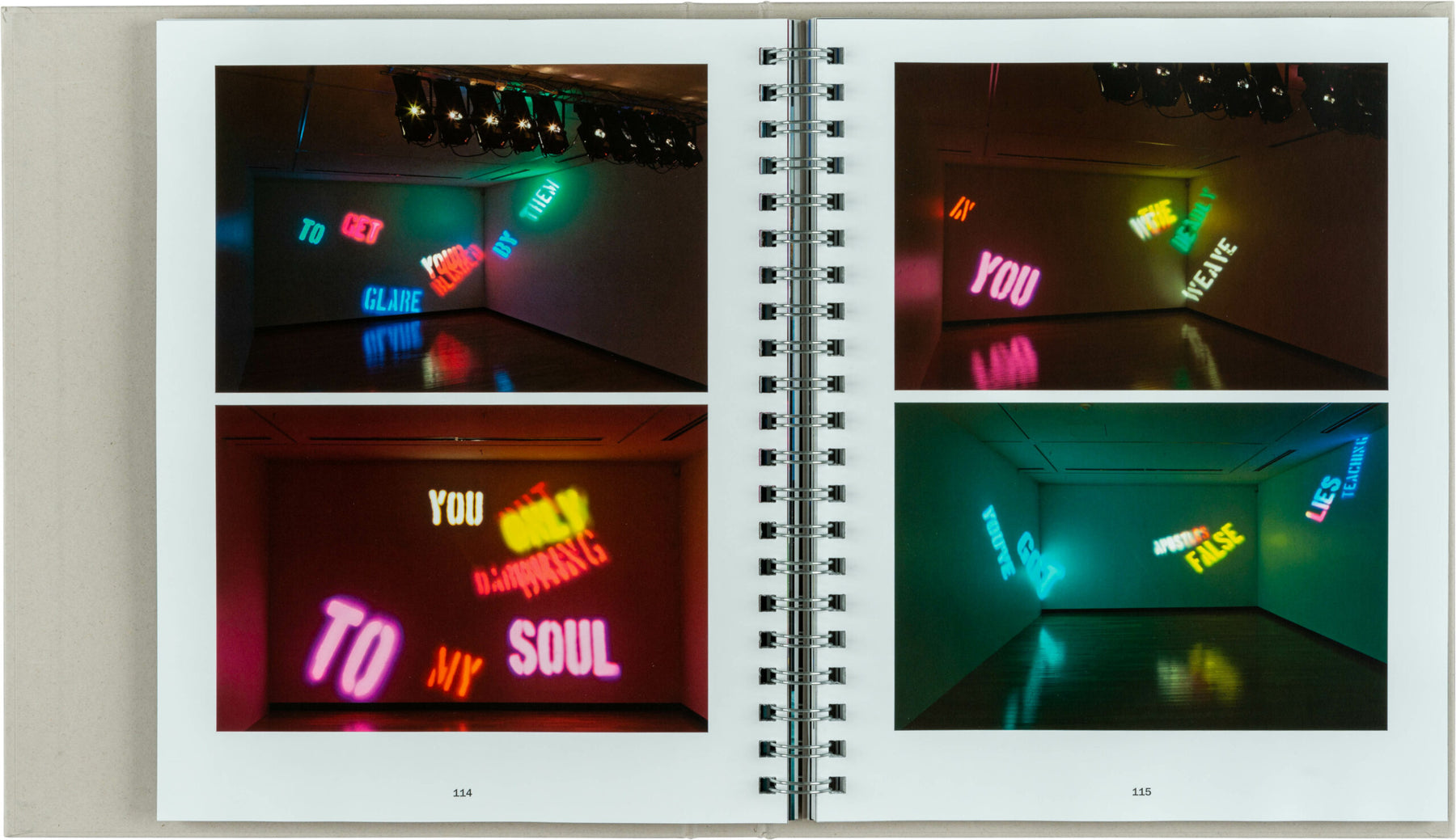 Kevin Schmidt
Nigel Prince, Charo Neville, Kathleen Ritter (Contributors)

Hardback, 28 × 22 cm | 11 × 8.5 in, 192 pages

ISBN 978-1-910433-76-8

Availability: In Stock
--
An interdisciplinary artist working across performance, video, photography and installation who has exhibited widely across North America and Europe, Schmidt is perhaps best known for performance expeditions and interventions into the natural world, which are documented in photographs, installations and videos.
Schmidt addresses the tensions between man and nature, performance and document, indoors and outdoors, combining notions of the heroic with the seemingly amateur by using visible reminders of construction and theatrical devices—smoke machines, stage lights and DIY photographic equipment. Works are often situated in remote locations, where the artist stages remarkable events that transfer elements of urban culture into untouched natural contexts, such as Aurora with Roman Candle, which shows him firing roman candles at the Aurora Borealis, and his eleven-and-a-half hour Epic Journey.
Published in partnership with Contemporary Art Gallery, Vancouver Art Gallery and Kamloops Art Gallery.